1st Apsley Scouts Enjoy Super Funday Sunday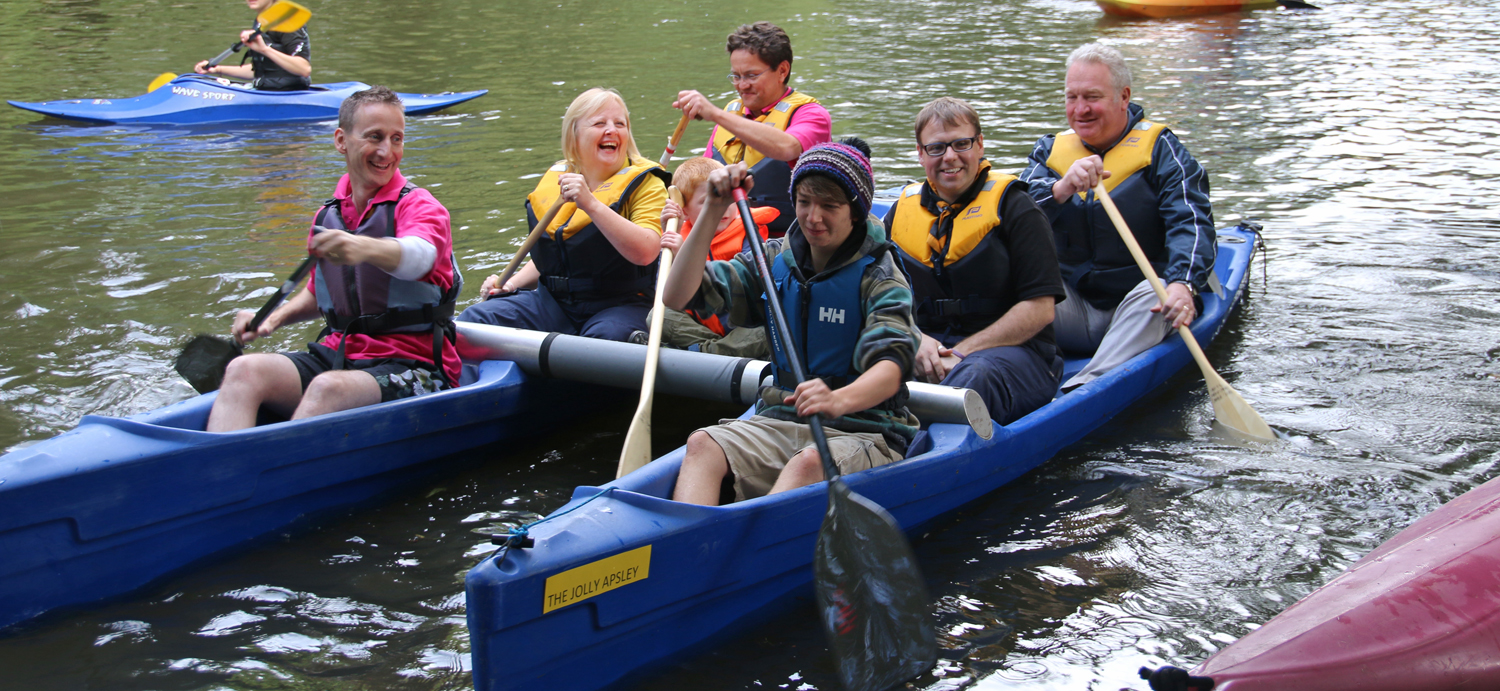 1st Apsley Scout Group certainly have plenty to celebrate, and everything was revealed at their AGM and Fun Day this weekend.
Councillor Brian Ayling was invited to unveil a plaque, officially opening a new activity centre at the Scout hut in Durrants Hill, along with declaring the completion of a new roof to the building. The Scout Group have been frantically fundraising for several years to replace the dilapidated roof and at last the new one is in place.
Mike Penning MP and Councillor Terry Douris joined in the fun at the action packed afternoon. They, along with several other local politicians have offered tremendous support to Scouts across Hemel Hempstead in recent years. County Commissioner for Hertfordshire Scouts Rikki Harrington and local District Commissioner Russ Dyble also came along to support this auspicious occasion and break the news that 1st Apsley Scouts is now the 7th largest Scout Group in  the country!
During the summer the land at the rear of the hut has been transformed into an archery range for the Cubs and Scouts, and a smaller alternative with sucker guns for younger members. Funding from this project came largely from the locality budget of County Councillor William Wyatt-Lowe. Both ranges were tried and tested during the afternoon, along with craft activities, oversized games such as Jenga and draughts, wood turning demonstrations and climbing on the Rolling Rock wall, which was brought for the afternoon from Phasels Wood.
The Group has also purchased some canoes and Leaders, along with Friends of 1st Apsley, have undertaken training to gain qualifications to enable them to take Cubs and Scouts in the water. Taster sessions for canoeing were run throughout the afternoon for all, including families and friends.
The jewel in the crown for 1st Apsley's new water activity provision is their new KataKanu, a twin hulled canoe, specifically designed so that it is almost impossible to capsize and is extremely safe for younger children. This will enable 1st Apsley Beavers (6-8 year olds) to take part in a water activity at last! The boat, named The Jolly Apsley, proved hugely popular with everyone, including Mike Penning, who after a little persuasion actually climbed in to try it out for himself!