Adults curry night – 25th October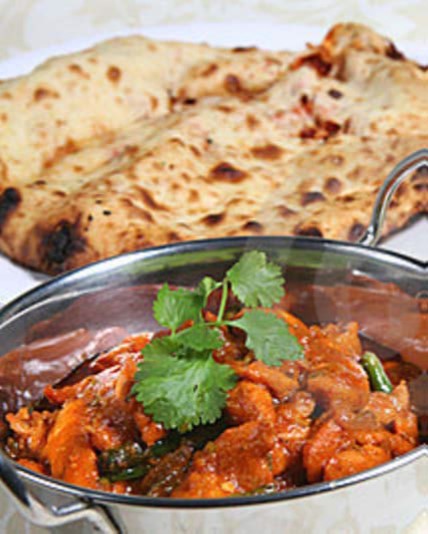 There are places still available for the Scouting Curry Night. Our aim is to have a very enjoyable meal, while raising some money for the Hertfordshire Activity Centres.
The meal is of course open to any supporter of Scouting, friends or family (over 18).  The capacity of the restaurant is 50 – and we are aiming to fill it ! See the attached flyer for more details and booking.
When: 7.30 pm on Friday 25 October 2013 (timing can be slightly flexible)
Where: The Guru Indian Restaurant, 5 Bridge Street,  HP1 1EG
Meal: Four courses plus tea or coffee
Cost:  £16.50 (excluding drinks)
book (and pay) online or download the flyer