Appointment of ADC Activities – Chris Tems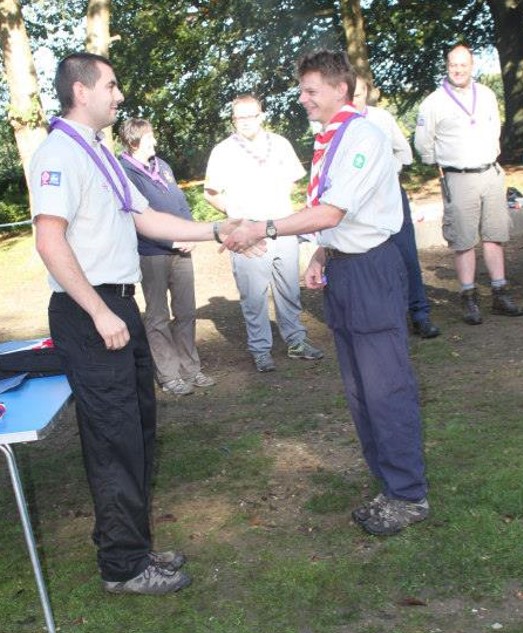 I'm delighted to announce that I have appointed Chris Tems as an assistant district commissioner for activities.
Chris has moved to Hemel Hempstead from Gravesham (Kent) where he previously held roles as an assistant explorer scout leader, district scout network leader and ADC Activities – as well as being part of the County activities team supporting walking and climbing.
He brings a great deal of experience and tried-and-tested ideas from his previous roles and will be in touch with GSLs, leaders and youngsters over the coming months to find out how best to support adventurous activities in Hemel Hempstead.
Being outdoors and taking part in adventurous activities is a key part of Scouting – it's both great fun and a way of retaining youth members as adults when they want to pass on the skills they've learned to the next generation of Scouts. As such, Chris has an important part to play in the district's development plan over the coming years and will be supported wherever we can to help make things happen.
You can contact Chris by email: activities@hemel-scouts.co.uk